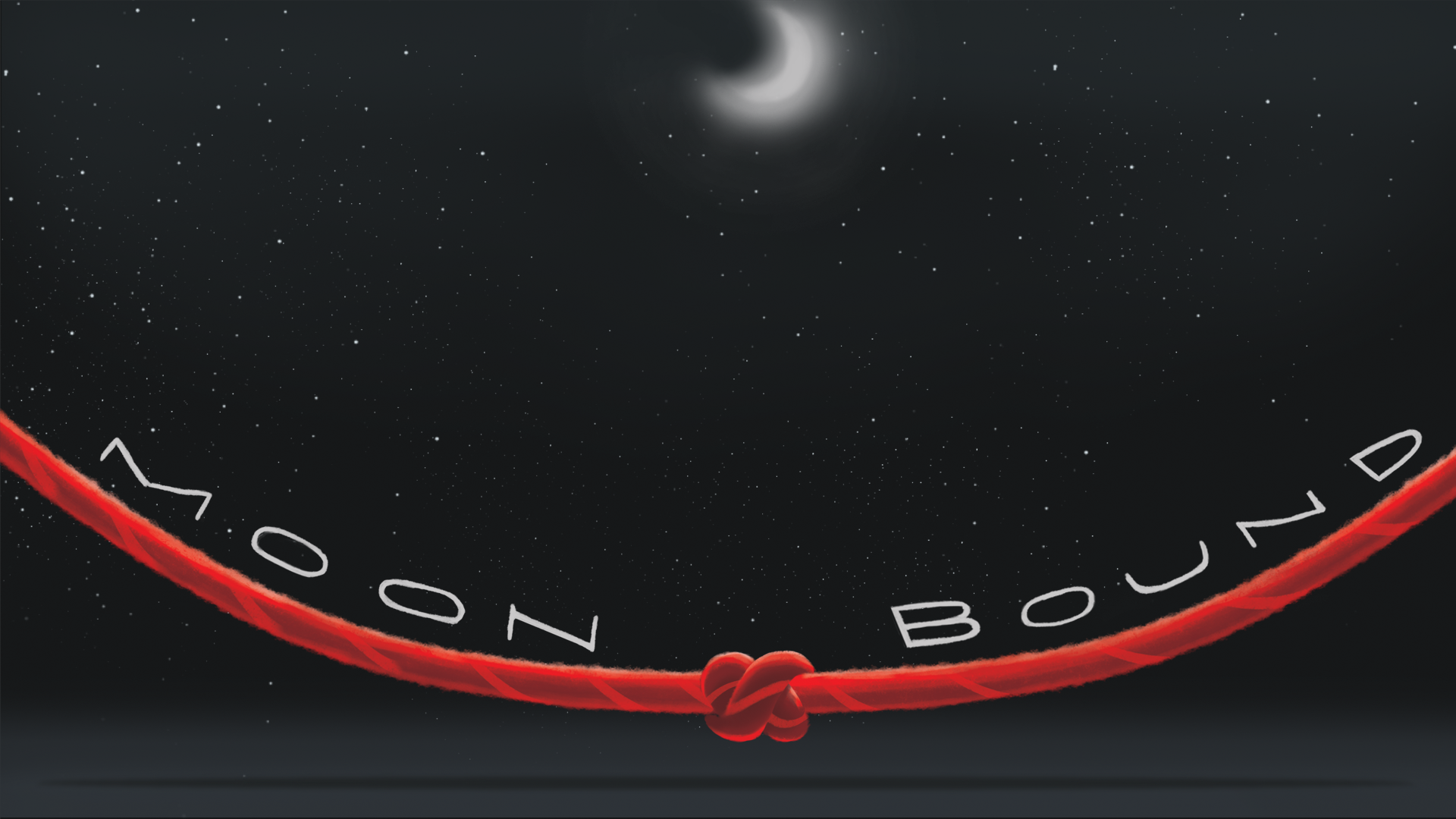 Moon Bound
A downloadable game for Windows
Description
This is a TWO PLAYER GAME. One keyboard and one Controller are required.
Two bound lovers test the strength of their bond in this conflict puzzle game.
Movement Controls
Player 1-------Keyboard----------
WASD Keys
Player 2 Keyboard Controls or GamePad
Arrow Keys Or Game Pad Controller DPAD
Camera Options----

Press 1 For Perspective Cam
Press 2 for Isometric Cam
Install instructions
Versions
Original is the UE4Jam Original submitted by dead line.
PostJam is a smaller file and has minor bug fixes.
Rar File
Unzip File/ Set to Desktop
Click MoonBound Unreal File with Project icon
And Enjoy
Download